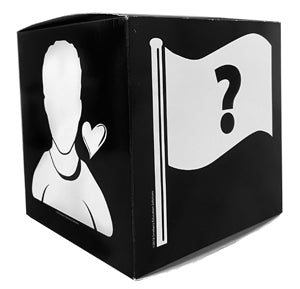 Story Cube Item: 249
Story Cube
ISBN: SM249
by Smekens Education
Use the Story Cube to introduce, define, and review the story elements found in literature (i.e., character, setting, problem/flag, rising action/storm cloud, solution/victory).
Heavy card stock. (H x W x L) 6" x 6" x 6"
Broken down for shipping.
Addresses college and career-ready standards (CCSS)
RL2.2: Retell/Summarize the text.
---
We Also Recommend